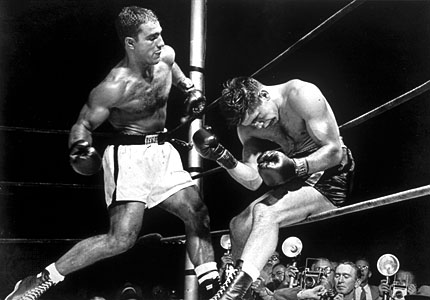 Brockton, Massachusetts calls itself the "City of Champions" because it was the home of boxing greats Rocky Marciano and Marvin Hagler.
It's also the turf of Keller Williams real estate agent Deric Lipski, a Mojo user and salesman who describes his prospecting calls with the hyperbolic language of a ring announcer.  Consider the title of his most recent YouTube video, a sample of his phone rapping skills for other agents to observe and learn:
Deric Lipski vs. a Really Tough Expired Cold Call LIVE!!!
Yes, you can almost hear the announcer echoing throughout a packed arena.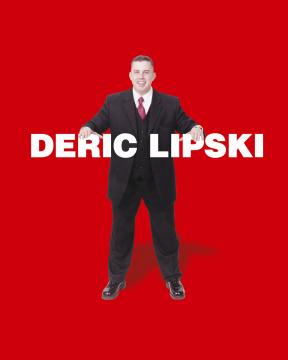 In the video, in which we think Deric kind of resembles Adam Sandler if he were to star in a real estate prospecting comedy, the agent records a real call where he has reached a frustrated homeowner who has taken his unsold house off the market.
The prospect, a married Massachusetts man named Jim, is reached on his cell phone in his car. Jim tells Deric right away that he is sick of taking calls from annoying real estate agents hovering over his expired listing like vultures.
Deric is unfazed.  In a confident, conversational tone, the Realtor keeps talking. He asks Jim about his previous agent and why he thought that person failed to close the deal. "Most good homes don't sell the first or second time around," he says. "You said that your wife picked the first agent?  Is it fair to say it's now your turn to pick the agent?"
Jim says he wants to get off the phone. He repeatedly says he doesn't like to talk on his cell while he's driving. He says he needs to talk to his wife before even considering putting his $475,000 house back on the market. During three or four times in the conversation, it seems certain that Jim will hang up.
But he doesn't. The conversation lasts an astounding 10 minutes 53 seconds and it looks likely that Deric will land an appointment to go to the home and discuss strategies for making the property more appealing to prospective buyers.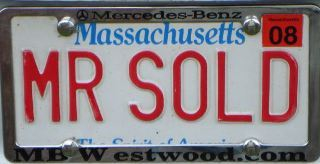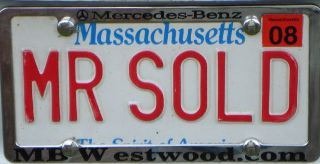 Deric hones in on Jim's motivation to sell in the first place and learns he and his wife dream of moving to North Carolina for a more relaxed retirement. The pace is less stressful than maniacal New England, there's no snow and the cost of living is much lower.
Hoping to set the stage for a price reduction, Deric suggests that the lifetime goals of relocating to North Carolina are much more important than a few thousand dollars sacrificed during bad market conditions.  Will the sales pitch succeed?  Will Deric sign up Jim and live up to his nickname "Mr. Sold?"
We don't know.  But what we do know is that this phone call is a beautiful example of how to deal with call reluctance.
Yes, prospects get tired of "people like you" calling them all time. So don't be like them.  Focus on what they care about and your commission will follow.
Every agent has their own personality and style, but it's very likely you'll pick up a few tips by watching Deric's demo: