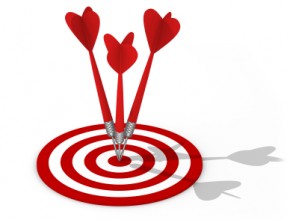 Are you looking to increase your real estate listing inventory? One of the keys to success is finding high-quality real estate leads and using solid prospecting as a strategy. That's where we come in.
Expired and For Sale by Owner leads with Hard-to-Find Contact Information
Our team specializes in finding expired and off-market leads with difficult-to-obtain contact information. We use only the most reliable sources to mine for sale by owner leads from all over the internet, and our unique filtering process removes fake ads such as MLS listings and realtor-created ads.
For Rent By Owner Leads
In addition to for sale by owner leads, we also offer for rent by owner leads from top rental sites. All of our leads come with owner and contact information, delivered to your Mojo account in real-time.
Neighborhood Search and Calling/Mailing Lists
Our neighborhood search feature includes a simple, user-friendly map interface that allows you to create instant calling and mailing lists for just-listed/just-sold properties, as well as farm and circle prospecting. Lists can be easily created using our map plotting, radius, and street search methods, and we provide daily updates to your existing lists to ensure you have the most up-to-date information.
Skip Tracer and Pre-Foreclosure Data
Our skip tracer feature allows for unlimited single or batch processing to append addresses with property owners, phones, and emails for properties with missing contact details.
Our pre-foreclosure data offers a lucrative opportunity for you to help distressed homeowners. The information provided includes homeowner and property details, as well as up-to-date default information.
Contact Us to Learn More
Our team is here to help you find high quality real estate leads and accelerate your listing inventory through prospecting and a variety of other tasks. Don't hesitate to reach out to us for more information.