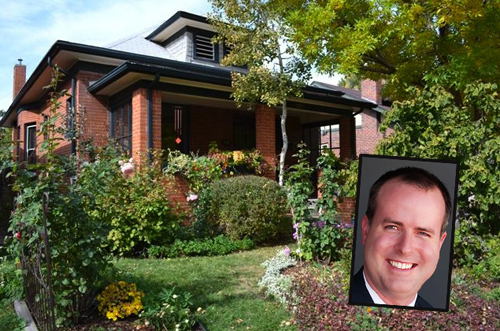 Like every successful real estate agent, Seth Jenson faces a cloning problem.
He can't be everywhere at once. And he can't do everything at once.
And every precious minute spent on essential administrative tasks is another minute he's not doing what he does best: Selling.
Instead of hiring a full-time assistant, Seth took a novel approach and hired five of them. Each part-time assistant works between 5-10 hours a week out of their homes and fulfills a unique niche. Most are mothers balancing hectic family schedules and appreciate the flexible work schedule.
His morning assistant, Jeanette, starts her day at 6 a.m. by downloading Expired and FSBO leads from the Real Estate Data X-Change or RedX (read about the Mojo-RedX "Dream Team" here).

After those leads are uploaded into Mojo, she looks on Craigslist and Zillow.com for additional FSBO leads and enters those into Mojo as well.
By 8 a.m., Seth is ready to rip, making hundreds of calls on his Mojo Triple Line Power Dialer (up to 250 calls an hour) and culling about 30-35 contacts from the pool.
"My goal is to get one great qualified appointment each day, a seller who is motivated and realistic," he says.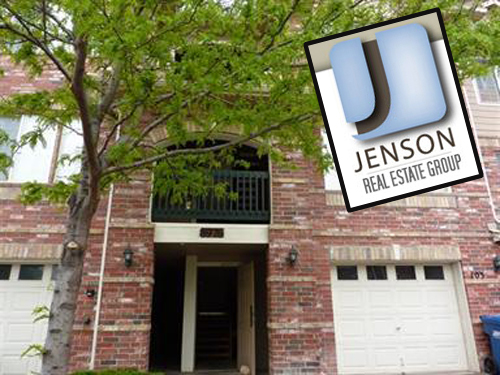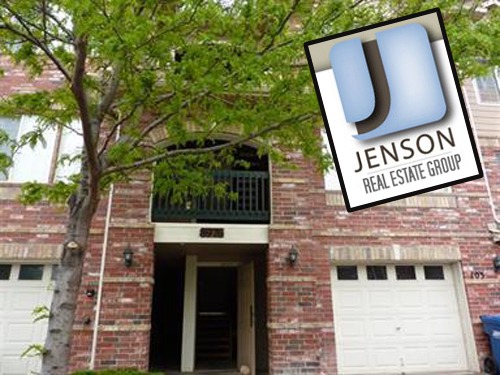 "Before I hired my assistants, I'd average about 20 sold homes or less a year," Seth says. "I've been able to double my business by using Mojo and leveraging myself by focusing on what I do best. For 2012, the sky's the limit. I can see myself selling 70 homes. I already closed on four homes in January and have another 10 houses under contract, so I'm off to a good start!"
Here's how Seth roughly delegates his administrative and support tasks amongst his assistants:
Jeanette: Downloads daily leads from the RedX and loads them into Mojo. Puts up signs and installs lockboxes.

Meredith: Processes leads, creates contacts, pays bills and handles other administrative duties.

Robin: Does competitive market analyses for properties and sets up buyers' searches.

Karla: Enters listings into the MLS, writes ad copy for brochures and all the major real estate websites.

Emily: Handles monthly mailings to sphere-of-influence contacts and does graphic design.
"It's not working more time that will make me money," he says. "I personally need to spend as much time meeting with clients as possible."
Seth, who has been in business since 2004 in the metro Denver area, is both a seller's and a buyer's agent. He's a strong believer in using a real estate coach so he doesn't "reinvent the wheel" and credits his mentor for helping him track his time according to three productivity categories:
1. P-Time: Productive face-to-face time with clients.

2. I-Time: Indirectly productive time prospecting and making appointments.

3. E-Time: Everything else that is required, including administrative, management and maintenance tasks.
"My P-Time is worth a whole lot more than my I-Time and my I-Time is worth a whole lot more than my E-Time," he says, noting that he's been able to dramatically reduce the latter category with his part-time help.
According to Seth, many real estate agents are Type-A personalities who feel more comfortable trying to do everything themselves rather than deal with the headaches of worrying about whether someone else is productive.
"It's a scary proposition. You have to find and screen candidates, interview them, hire them, train them, manage them, motivate them and keep them focused. But you just have to jump in and do it. Managing people is all about trial and error," he says. "The challenge, of course, is how do you find good help that doesn't get bored or distracted with Facebook all the time?"
Seth's personal experience is that part-time employees who work from home are more reliable than some full-timers, who eventually want to move on to the next job once they have been trained.
"A lot of people in this business are like leeches," he says bluntly. "They just want to learn everything about your business and learn everything you know. Those people are a waste of my time. I'm not paying them to start their own businesses. I'm just looking for someone who wants a little extra income."
Seth has found his dependable help by posting informal notices on Facebook, emailing fellow agents and putting free ads on Craigslist. One of his most recent job postings attracted more than 150 applicants.
"I think that people who work from home actually work harder than people working in an office. My staff tends to work in little bursts, for a few hours at a time but they are really focused in those few hours," he adds. "I don't ever have to worry if they're working or not because I know when the job is done. It's nice to not have to worry about trust."
(Have any suggestions on how to make working from home more efficient? We'd love to share your story with fellow Mojo users. Drop us a line here!)