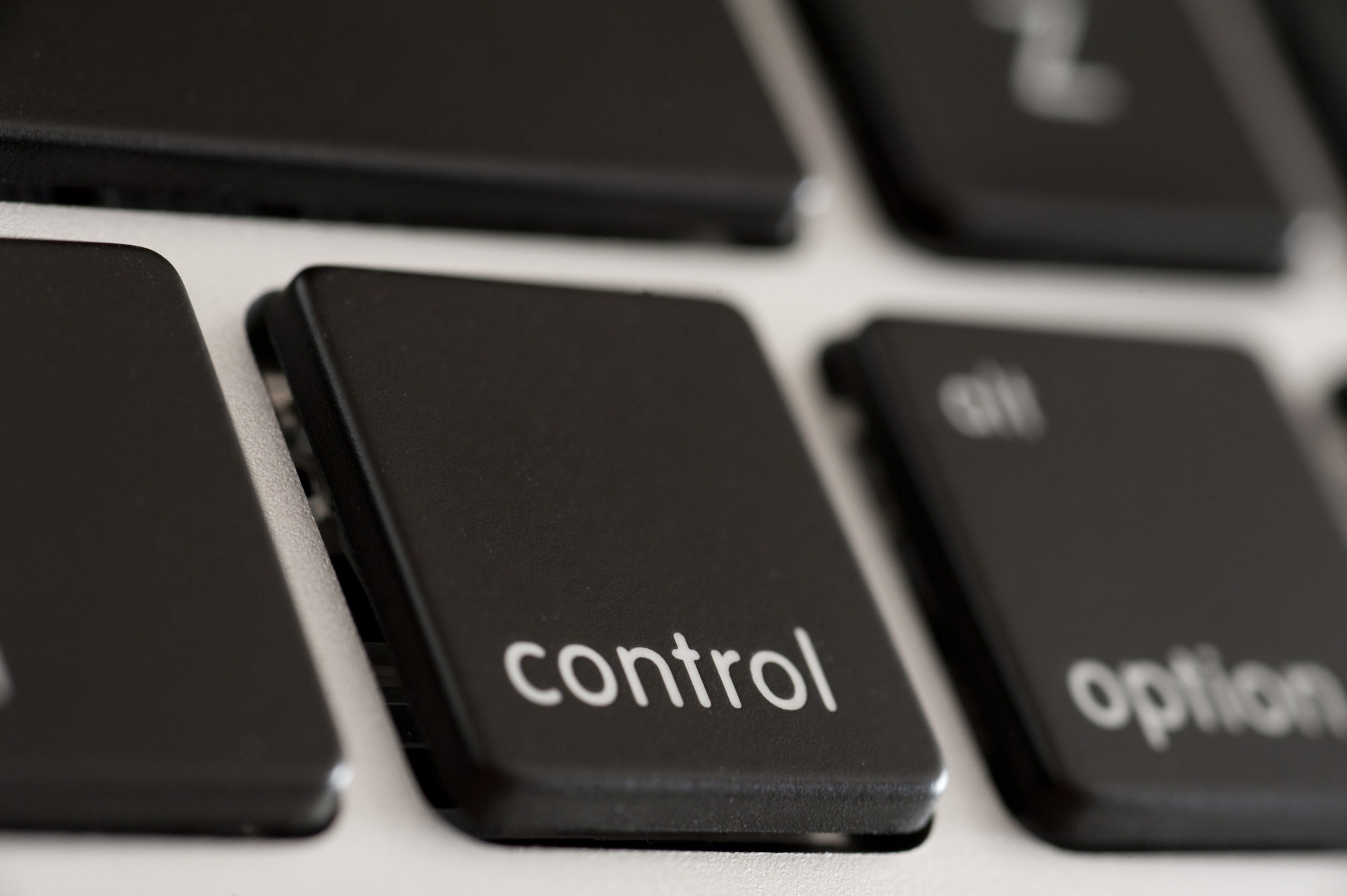 Mojo's developers would love it if every customer shared their exact wants and needs. After all, it would make for some easy design. Unfortunately, that is not the world we live in. Our clients know Mojo has the needed options to match their unique needs.
Unlike many of our competitors who try and get salespeople to push a square peg into a round hole, Mojo puts you in total control of your prospecting sessions.
In fact, before starting a dialing session, our customers make dozens of individual choices surrounding each session before they begin. Don't worry; it's not as complicated as it sounds; with our calling profiles, agents can save their preferences to recall them later.
Do you want even more control? How does helping our team develop our platform sound for control? That's right! At Mojo, our client's input is super valuable to us. We provide each client with an easy way to give us feedback on what they'd like to see improved in Mojo or what new features they want added to make them more efficient.
Need proof Mojo design and development are user-driven? Since 2010, we've implemented thousands of client ideas into the Mojo Dialer – thank you! Our clients have very literally made Mojo what it is today!
If you or your team are looking for a system where you determine who to call and when to call with precise control, then you should give the Mojo Dialer a try today!