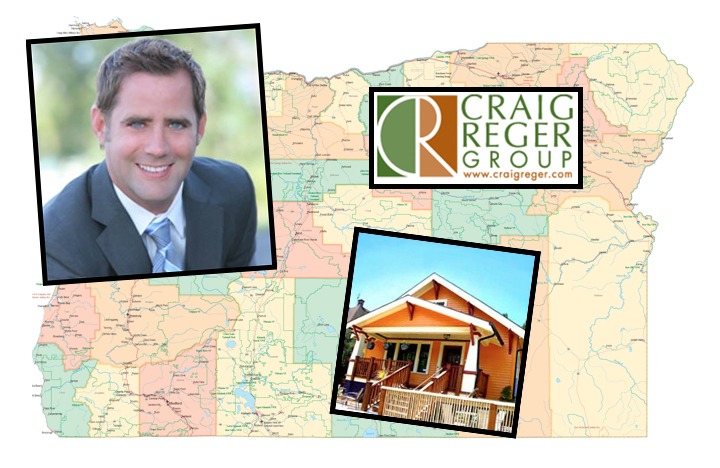 For more than 16 years in the Portland market, Realtor Craig Reger depended entirely on walk-in business and sphere of influence marketing for listings. Not once did he ever dial a cold call.
That approach dramatically changed this past May, when Craig and his team at the Craig Reger Group launched their "90 in 90 Challenge." Inspired by Keller-Williams coach Tony DiCello, the team sought to list 90 homes over the next 90 days.  At the time, they were averaging 5-6 listings per month.
"My first quarter numbers just weren't where I wanted them to be," Craig recalls. "I thought this was an impossible goal. But I figured if it motivated us to achieve even 10-15 listings per month, we would still be twice as successful."
From May 1 to July 1, the Craig Reger Group listed 83 homes, just short of their one-per-day dream.
"To me, this was bigger than a grand slam," Craig says. "This was winning the World Series!"
Now he teaches a national "90 in 90" real estate class that shares his transformation. The 12-week coaching program includes group conference calls, weekly workbook assignments and homework. There are now 257 enrolled agents, many of whom may begin their own 90-day challenges.
Craig's resurgence coincided with a huge uptick in the Oregon real estate market. "This summer was crazy, reminding me of the boom in 2005-2006 when it wasn't uncommon to get three, four, five offers on the same house. Things have slowed down a bit, which typically happens as you head into the winter. But we've had low inventory for 10 months and foreclosures are down to being almost nonexistent."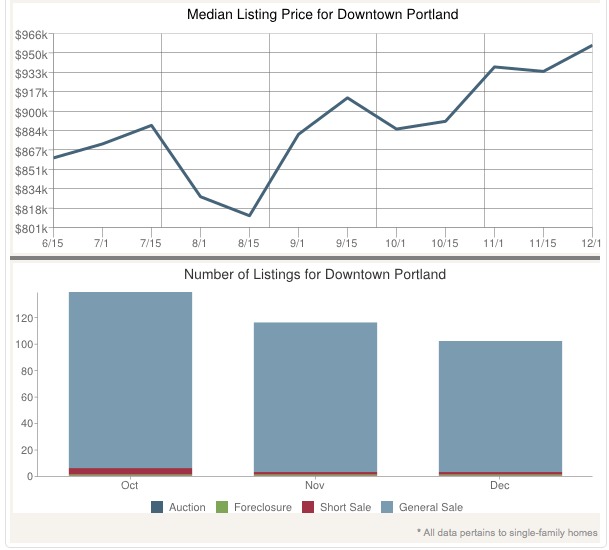 So how do you list 83 homes in 90 days, even when times are booming? How do you go from 5-6 listings in January, February, March to 28 listings in May?
For Craig, it all came down to changing his business culture. For years, he had depended on word of mouth referrals, repeat customers and only calling people he knew. It was time for some old fashioned door knocking. For the first time, he decided, he'd try expired listings, prospecting and circle prospecting.
For the first few weeks, Craig's team dialed all their cold calls by hand. Craig says it was obvious that an autodialer would speed things up, but he was hesitant to rush in and invest in a new technology before knowing that his staff was fully committed and "in the groove."
"Realtors are famous for buying the latest technology to solve all their problems and then not using it," he says. "We wanted to create a culture of cold calling and lead generation first and that's when we got Mojo."
According to Craig, the immediate impact of using the Mojo Dialer was dramatic.
"Before Mojo, in a two hour period, we'd reach maybe 8-12 real contacts per agent. With the triple dialer, we'd get 40-60 contacts in the same amount of time," he says. "Our results went up 5-6 times."
Probably the best indicator of the Triple Line Auto Dialer's success is the company payroll. When the "90 in 90" challenge began, the Craig Reger Group had three people making calls and two administrative support staff. It ended with five people making calls and five support staff. Craig doubled his employees in just three months.
Craig cites three major reasons for crediting Mojo for his business turnaround:
The Mojo Dialer — "This is a complete game changer!"
The Mojo LeadStore — "We were getting a lot of dead ends, a lot of bad phone numbers when we were getting leads from our title partner friends. The LeadStore contacts are giving us exponential results."
Mojo's Integration with REDX — "We use REDX to pull expireds from the system and Mojo easily integrates with other programs. Without that, we'd be in trouble."
"In the beginning, everyone was really intimidated by the idea of calling three people at once," adds Craig. "But within a day or two, everyone on the team felt comfortable and confident using it."
Listings and sales numbers aren't the only tangible results, however. Building a more successful business has allowed Craig to focus more of his spare time on his family and his ultimate passion, freshwater and deep sea fishing. Most of his trips are salmon expeditions on Oregon's majestic rivers. But he's also trekked to Alaska, Honduras, and Christmas Island, an Australian territory in the Indian Ocean.
Early next year, he plans to be fishing for marlin, tarpon and bonefish off the coast of Cuba.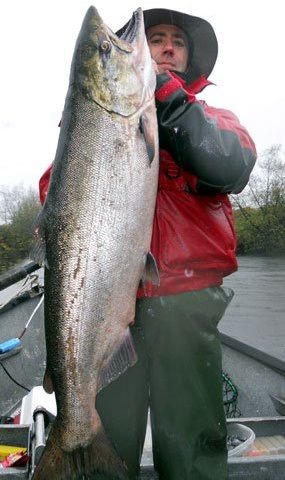 Back to the "90 in 90" challenge — housing, not fish — the Craig Reger Group is now averaging about 15-16 listings per month, or about 1 every other day. Craig believes those steady numbers are keeping his original momentum going.
"We've created habits and a system now where it's almost impossible not to carry the momentum," Craig says. "Mojo has helped me open up new career opportunities. I'm coaching now. If you use Mojo for 1-2 hours a day for 5 days a week, it's tough not to see results."
"When you set up a system in which your schedule matches your goals, you can achieve anything you want in real estate," he adds.