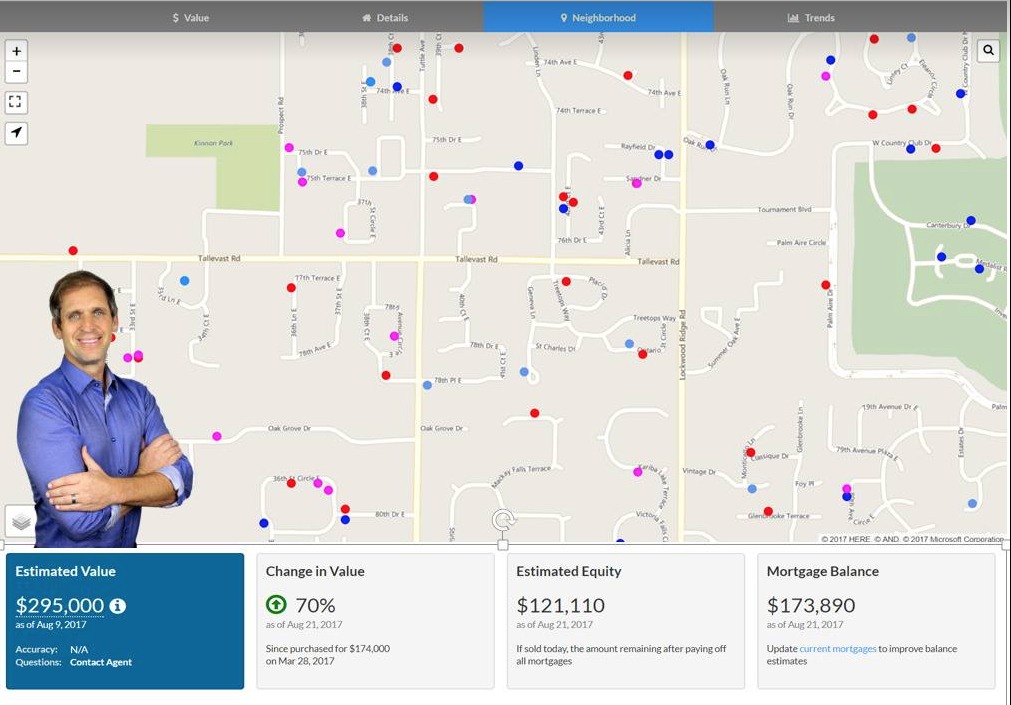 Like many successful Realtors, Dan Feuser's career path has taken some unexpected turns. Fresh out of college, he worked as an aircraft mechanic at United Airlines for 14 years and then started his own aircraft salvage business that became the sixth largest in the nation. With fuel prices skyrocketing and his clients having less discretionary income, Feuser auctioned off his company and pondered what to do next. That's when his brother handed him a book.
"It was 'Rich Dad, Poor Dad,' by Robert Kiyosaki," recalls Feuser, an agent for Keller Williams Realty covering Florida's Sarasota and Manatee counties. "And reading it was what started my thought process of wanting to make investments that result in passive income. That's why I'm a listing agent today. It's the closest thing there is to having passive income. Real estate gives me the best opportunity to build a business that someday I can step away from as it continues to run itself."
When he's not meeting with clients, Feuser does plenty of running himself. And biking. And swimming. He's a die-hard triathlete who regularly shares his endurance adventures with customers on his Facebook page.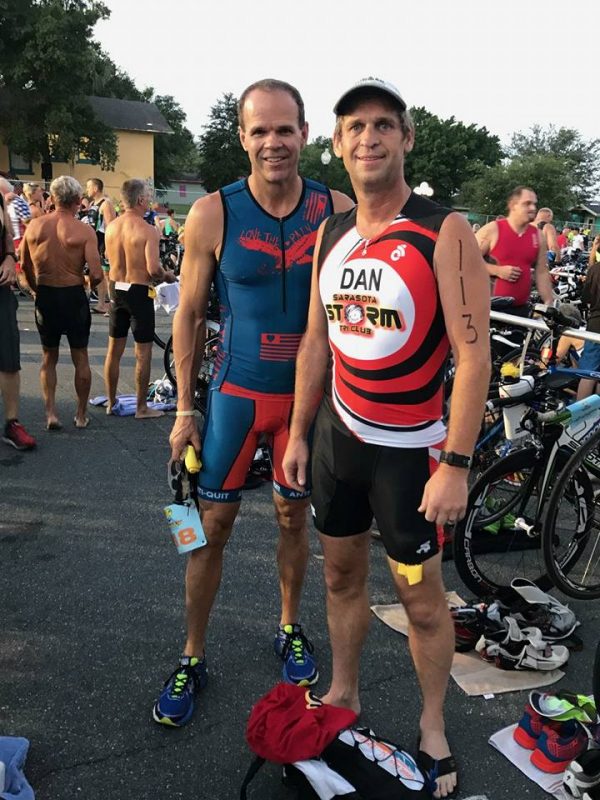 "Not many know this about me or even what it means but I am an Ironman," adds Feuser on his team's Keller Williams site. "An Ironman is an endurance event consisting of 2.4 mile swim, followed by a 112 mile bike, followed by a 26 mile run. Less than 1% have ever completed an Ironman."
"How does this relate to what I do for you? Think of the focus and dedication needed to train for such an event. That same focus and dedication goes into my business and how I serve you. When we work together, you get the 1%, the best."
Leveraging Mojo's Powerful Dialer and CRM
Feuser began his real estate career 12 years ago, spending more than a decade as an investor before becoming a residential broker about 18 months ago. The strategies he learned and refined while buying and selling his own homes easily translates to advising others.
"What sets me apart is when I take a listing, I follow the philosophy that selling your house should not be a guessing game. I have experience pricing homes right and using certain techniques to ensure they sell for full price just about every time," he says. "As my business is growing, Mojo's tools have been huge in helping me move forward. Keller Williams is huge into training and my coach suggested I give Mojo a try."
In Feuser's day-to-day business, Mojo makes the most impact in two stages. First, his part-time inside sales agent (ISA) spends four hours a day using the Mojo speed dialer to reach out to FSBOs and expired leads.
"Her job is to warm the prospects up to a call from me or a face-to-face appointment. I offer something a bit different from other Realtors, so they're usually open to listening to my shpiel," he says. "My ISA loves the Mojo dialer because you don't get that long pause when someone answers – you know, that long pause where they know it's a sales call and they hang up."
Mojo was the first to pioneer "First Hello" technology in the power dialer market. The industry's only copper-line, analog multi-line power dialer helps prospectors maximize their efficiency with up to 300 dials per hour while helping them make the best first impression.
For Feuser, however, Mojo personally helps him better manage his leads. He especially values Mojo's Groups feature, allowing him to organize buyers and sellers by whether they are less than or more than 60 days out.
"Mojo's also a great recruiting tool for us. When my ISA stumbles across a Realtor who's trying to sell their own home, I have her note that in Groups so I can make contact and try to have lunch with them," he adds. "I'd like to see if Keller Williams might be a good fit for them."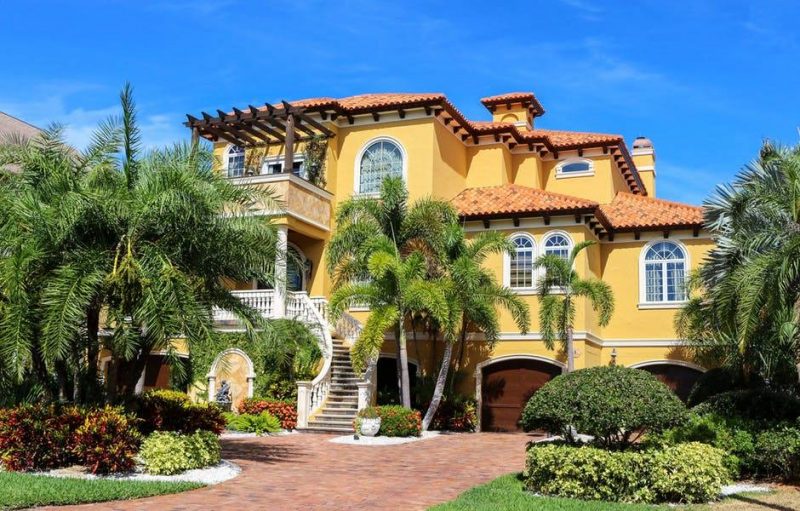 Other Mojo features that Feuser finds especially helpful are the one-button integration with Zillow, which allows him to quickly verify if a property is currently FSBO or not; and the ability to easily label emails and phone numbers with their respective contacts.
Feuser said his team was previously using another brand of lead management software, but that he found their user interface to be too cumbersome.
"I feel that Mojo is just much easier to navigate and find what I need. I like that all my notes are in one place," he says. "It helps give me more credibility on the phone. Mojo's simple enough that you don't have to relearn it every time you sign on, but also powerful enough to track everything you need to do. It's definitely made us a lot more productive!"
(If you'd like your real estate business to be considered for a future Mojo blog, please contact us at info@mojosells.com and let us know how Mojo is making you more productive!)