The Los Angeles Times recently reported that an idyllic "Leave It To Beaver" neighborhood in the San Fernando Valley is suffering from real estate woes it thought it might be immune to under any economic conditions.
The desirable section of Van Nuys, California is called Cameron Woods. It is better known by Hollywood film producers as the "Leave It To Beaver neighborhood" because of its largely unmodified 1950s charm.  It's seen as a quick solution to staging "Anywhere USA" in movies, TV and commercials, as there are no palm trees like much of Greater Los Angeles.
A production company once covered a home in artificial snow for a car battery commercial.
"It's like being the prettiest girl in the class," resident Susan Amedeo told the Times.
According to the Cameron Woods Homeowners Association, "For Sale" signs have been exceedingly rare over the years as residents have given first dibs on available homes to friends and relatives. It is not uncommon for children who grew up here to come back and restake their claim on the territory.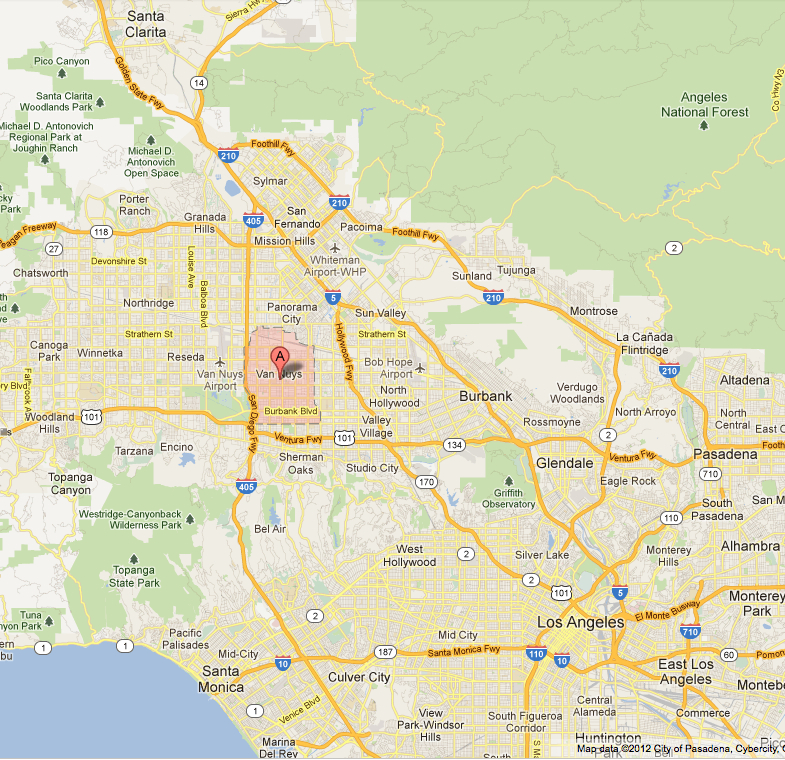 But one vacant house on coveted Orion Avenue has been on the market for more than a year with no takers. Neighbors are nervous that the old home might be torn down and replaced with a McMansion, ruining the vintage feel of the place.
The available home has not been upgraded since 1949. It's on the market for $479,000, which Realtor Julie Bate described as a bargain to KABC-7 News.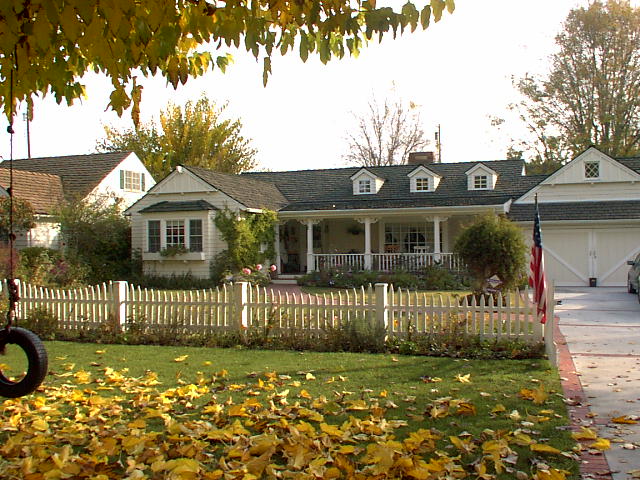 This mini-panic in Leave It To Beaverville when one home lingers unwanted might seem comical to real estate agents in other parts of the state and country – where it is not unusual for multiple "For Sale" signs on a street to be gathering cobwebs.
There's no question that the depressed real estate market is making it tougher to close deals no matter where you live. But the reality is that people still need to put a roof over their heads and that houses still change hands all the time.
The Mojo Sales Engine makes your life easier by virtually putting your sales pipeline on autopilot.  Our Daily Planner lead management software and Triple Line Auto Dialer (makes up to 300 calls an hour) will streamline your workflow, tracking and scheduling your lead generation calls, follow-up with prospects and conducting ongoing drip email campaigns to keep you on your customers' radar.
Thinking about dipping your toes in the Mojo waters?  C'mon in, it's warm … contact us!
Back to the Golden State… Although interest in real estate might be leveling off in Cameron Woods, it still is the darling of Hollywood. The Times says that the neighborhood issued 36 production permits last year. To preserve their quality of life, they also have enacted strict filmmaking guidelines limiting any one residence to no more than 14 production days per year, restricting street parking and banning shoots on weekends and holidays.
Not sure about you, but my 1980s-style neighborhood doesn't have such problems!