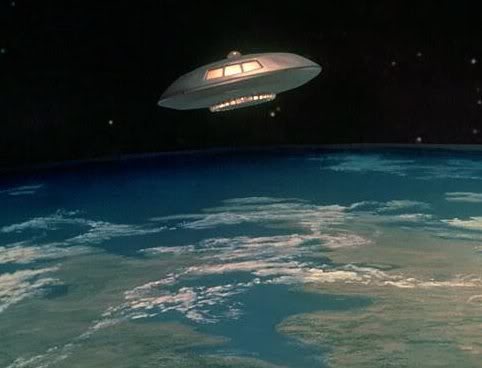 The wait has been worth it!
For the past eight months, we've been fine-tuning our first iPhone app for our lead management and power dialer software service — and now you are free to make your calls anytime and anywhere.
We don't mean you are free to call prospects at 11 o'clock at night or on Thanksgiving Day.  Normal sales etiquette and protocol still apply.
But now you can use your Mojo Triple Line Power Dialer outside of your office without lugging around your laptop.  With Mobile Mojo, a totally free download at iTunes, you can look up the status of a sales lead, make follow-up calls or make fresh cold calls straight from the iPhone.
As Mojo founder Davis Mangold puts it, think of the Mojo on your desktop computer as the "Mothership," and think of the Mobile Mojo as a "little rocketship with limited capability but carrying a lot of firepower."
Currently, we offer the only iPhone app in existence that uses data and voice at the same time.  But more importantly, we're first to the market to improve your sales lifestyle in this innovative way. No other lead management software or power dialer company enables you to operate a satellite office in the palm of your hand.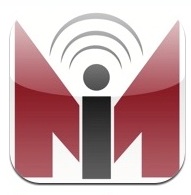 When you should you use the Triple Line Power Dialer with your iPhone?
Let's say you are a real estate agent showing a home and your client calls and says he is running a little bit late. Instead of staring at the walls, why not turn on the Mojo and turn those wasted minutes into a potential windfall?  Naturally, everything in the iPhone app is integrated with the Mojo "Mothership," so you are truly squeezing more business opportunities out of the day.
How about when you are at the airport and the plane is delayed — or you are in the auto shop waiting room?
We know of plenty of Mojo users who use their laptops in their "car office" to make calls during downtime. Now you just need your phone. The process is so much more organic.
The application is free and the use is free for our customers — no extra charges or hidden fees to tap into the power of this new convenience.
If you're a current Mojo customer, click on the iPhone below to give Mobile Mojo a try.  If you've been thinking about trying out Mojo to handle all your lead management and power dialer needs, check out our demo and know that you'll have the freedom to use Mojo ANYWHERE!