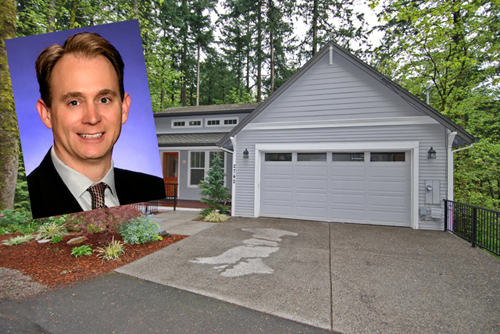 LOOK WHO'S GOT MOJO!

Agent: Andrew Beach
Business: Listed2Sold Team at Prudential NW Properties
Location: Portland, Oregon
Website: Listed2Sold.com

Recent Dream Piece of Real Estate: "Ten acre scenic property on Bald Peak with mountain views, a total fixer-upper that was awesome to watch be restored and made new again."

Recent Bust: "I had a total fixer, on a busy street, with no foundation, one bedroom, siding falling off, repaired siding with roofing shingles, commercial site next door with old tires, semi trailers, and debris everywhere.  Wow, that one I had to give back to the owner as they would have had to cut the price in half."

Job Satisfaction: "I love exceeding client expectations on sale price and time on the market.  There's nothing better than creating a satisfied customer."
Andrew's sales territory is gorgeous Northwest Oregon and Southwest Washington, a region defined by mountains, farms, and a commitment to the arts. The cosmopolitan city of Portland, which was originally founded as a trading post in the Old West, is symbolized by Portlandia, the Neptune-like "Goddess of Commerce."
A giant copper statue of Portlandia, sculpted with the same hammering technique used to create the Statue of Liberty, sits at the entrance of the downtown Portland Municipal Services Building (City Hall).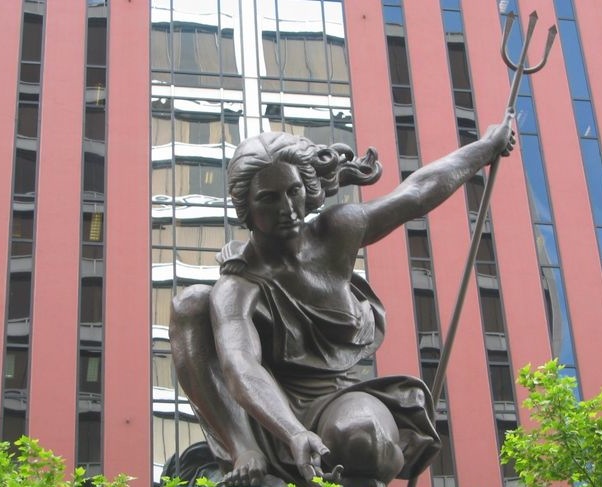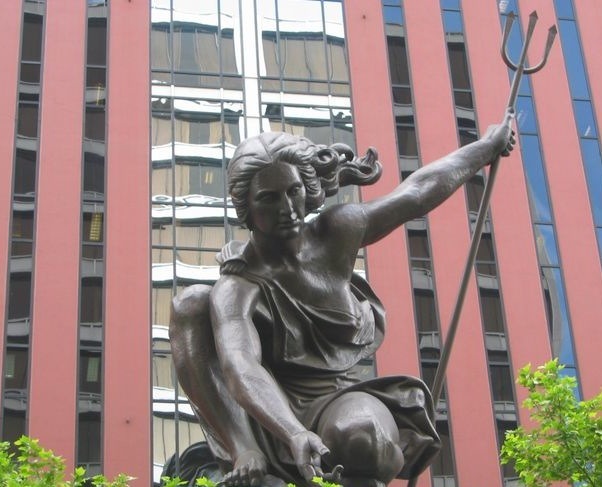 You might think of Mojo as a modern trading post for real estate prospecting.
Andrew,  a top producer in his market, definitely does. He found out about our Triple Line Power Dialer and lead management system from Washington power agent Don Leske, who recommended it as a replacement for a competing product that went out of business with no warning.
"My sales philosophy is to do more than anyone expects," he says. "That means that I'm not just out for a sale/transaction and a paycheck. I want to create a continual revenue stream of referrals from clients who have had an exceptional experience with me."
"Mojo makes me way more efficient on the calls that I would normally make manually," says Andrew, based on 18 months of results. "It keeps me focused for short periods of time to get the same results in half the time."
"I love when I get a wrong number or make an unexpected connection because of the value represented by Mojo's service," he adds.  "One time I was waiting near a house for a client to show up.  I decided to pull up Mojo Mobile on my iPod Touch and made four contacts in 10 minutes and added one person to my sphere that is now going to send me leads."
Andrew recommends the Mojo system for every real estate agent wishing to become more productive — with one notable exception.  He "selfishly" wishes that competing real estate agents in the Pacific Northwest never find out about it.
"Get Mojo immediately and try it out," he advises.  "It's money back if you don't like it or won't use it.  Once you have it you'll be hooked!"