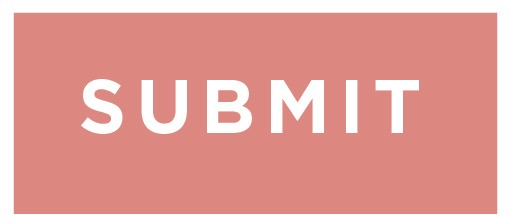 You've got websites – buyer lead websites, seller lead websites, your brand page, your blog and many more.  On these websites, you've got a call-to-action and a contact form to collect critical lead data. You take this information and use it to contact your leads and fulfill your call-to-action promise and follow-up.
Pretty simple, right? Well, not quite.
The hard part comes when you get the lead and need to start taking action on it – this is where Mojo's contact capture forms swoop in and connect your web-leads to Mojo so you can quickly call them, email them, add them to drip email action plans plus much more.
Lead Capture Forms
Lead capture forms are a new feature in Mojo which allow you to easily create the html and javascript code to embed in your existing contact forms so that when you have a lead submit a form it automatically gets posted to your Mojo account in the group or list of your choice – ready for your next action.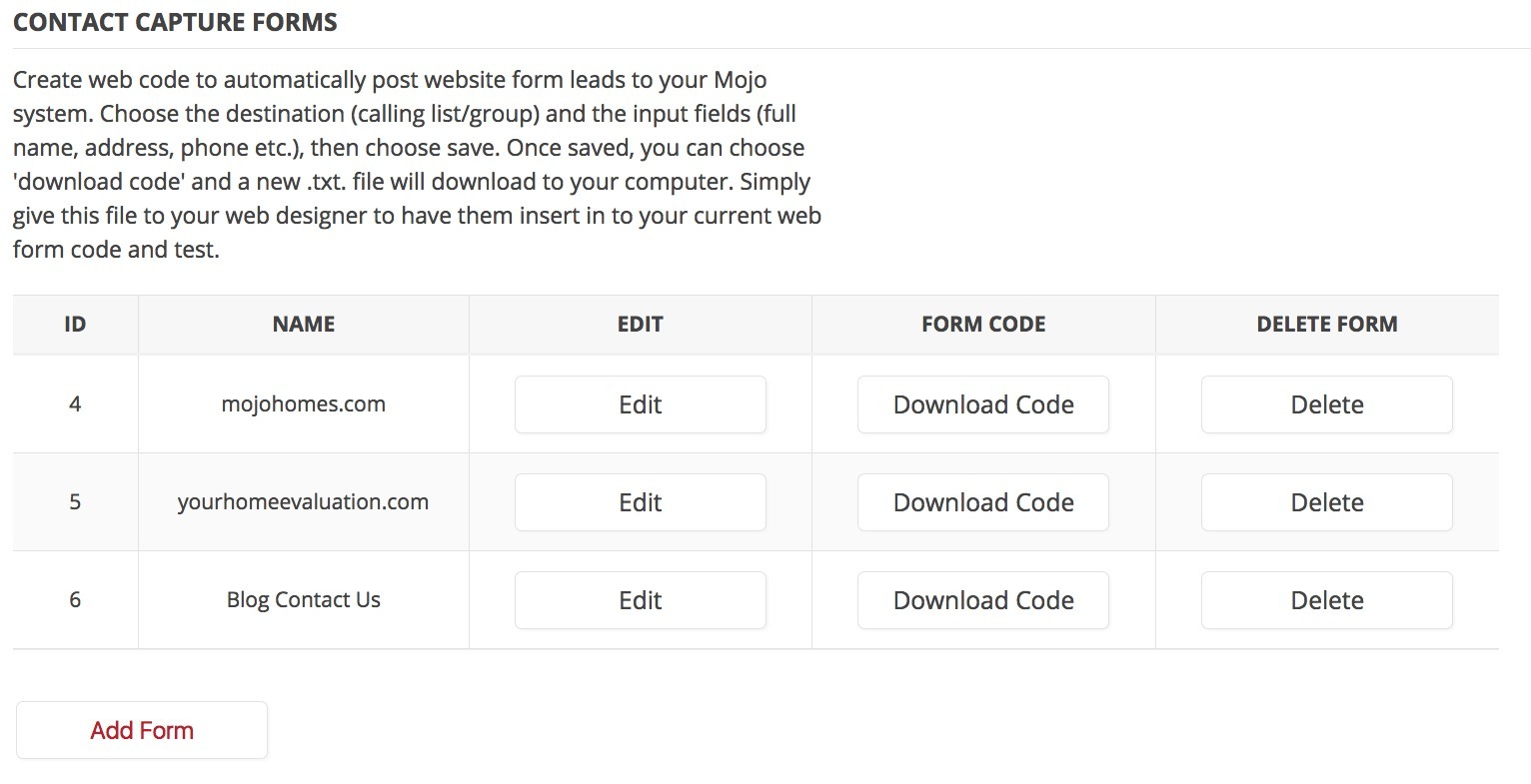 How it works
Head over to the settings area of Mojo.
Select Contact Capture Forms.
Make your selections (Form Name, Destination List/Group, Form Fields).
Save the form.
Send the code file to your designer to embed in your existing web forms (or you can do it yourself if your web savvy).
Once the code is in your web form and someone fills out the form and clicks submit, the lead/contact data will post instantly in to your Mojo account.
So what are you waiting for? Go ahead and start leveraging the Mojo Dialer, Action Plans and Lead Management for your web leads in Mojo's all-in-one prospecting system!