Mojo's New Pitching Coach Gives Your Sales Coach Seamless Access to Your Calls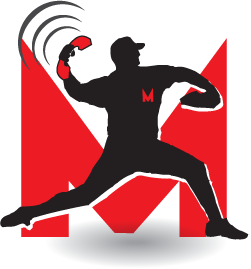 As someone whose livelihood depends on communicating with customers by phone, you know how critical feedback is to improving your sales pitch.
After all, the prospects who don't buy what you're selling never tell you why they didn't drop everything they were doing to listen to you, totally enraptured by your golden voice and irresistibly drawn to your offer. They just say, "Thank you, no," and hang up. Ok, some just hang up. You're left wondering what you did wrong, how you might have changed your approach to get the caller to the next level and turn that cold call into a request for more information or better yet, an appointment.
That's why you work with a sales coach. But, a sales coach, a mentor you've either hired yourself or your company provides to help you up your game and close more deals, can't sit by your side for every call you make. Recording your calls is the first step toward making your cold calls available to your coach.
Until now, that next step—getting the recordings from you to your sales coach—has been more challenging. That's why Mojo developed Pitc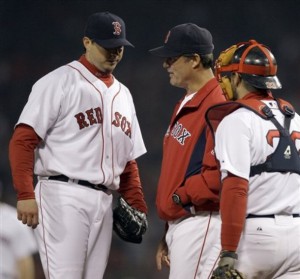 hing Coach, our cloud-based tool, fully integrated with our hosted triple line auto-dialer services that provides your sales coach instant access to your call recordings from their Internet-connected computer.
Seamless Connectivity From You to Your Sales Coach
When you add call recording to your Mojo subscription for just $25.00 month, your coach gets access to all your recordings for FREE via our new feature, Pitching Coach. You don't have to waste precious prospecting time downloading MP3 files, transferring them to CDs or attaching them to emails; your coach doesn't have to open attachments or find a CD player to listen in on your work.
With Mojo's Pitching Coach, it's as simple as point, click and listen. Your sales coach can go straight to work listening to your calls, critiquing your approach and making notes about how to improve your sales pitch and raise your closing rates by providing clear, insightful feedback. Give us a call (1-877-859-MOJO) or drop us a line and we'll show you how easy it is to connect your coach to your recorded calls and keep you not only in the game, but at the top of your game.